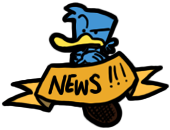 It seems like I only write these sort of journals lately

Oh, well...
Here's, wishing you guys Happy Holidays from my Heroes! blog:
(click the above picture!)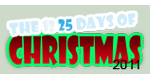 Let's count the
12 25 Days of Christmas
with this all-new random drawings series!
Give me your ideas here -> theeyzmaster.deviantart.com/jo…

And done! Enjoy!
Merry X-Mas Everyone, and I wish you all an Happy New Year 2012!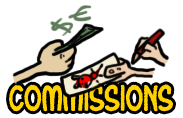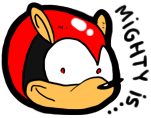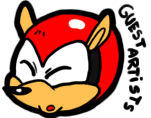 My SCRAPS
My YOUTUBE
My house on THE MOON

:thumb175828202::thumb271651006:
:thumb123476898:
:thumb267590357: